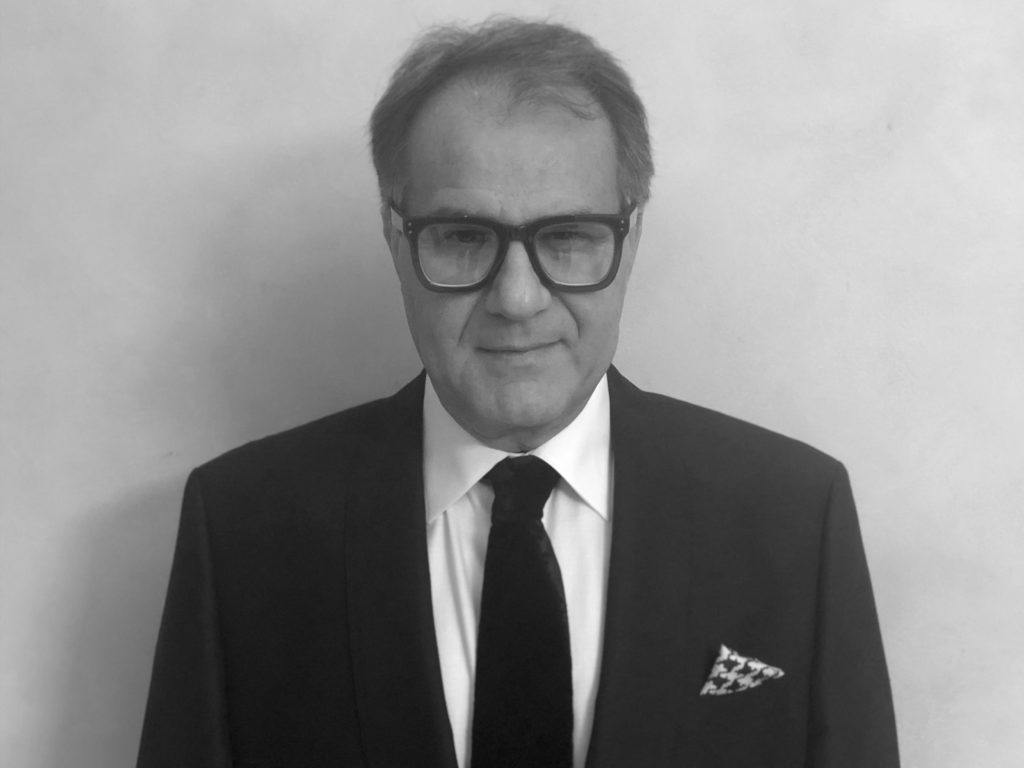 Samuel is an architect and the Co-Founder of Artek Design Corp. – where he currently acts as the Chief Executive Officer (CEO) of the firm.
With a background in design and construction – and a successful track record of over 35 years of experience, Samuel is an expert in the Real Estate industry that has been involved in over 180 projects which total over 50,000,000 ft2.
As a global practice, his firm has executed a variety of project types in more than 20 cities including residential, commercial, industrial, hospitality, religious, healthcare, and cultural developments.
Samuel graduated with a Bachelor of Architecture from Simón Bolivar University with honorable mention for his thesis project titled "Terminal Fluvial Turístico Ciudad Guyana". Upon graduation, he was invited to become an Architectural Design Professor at the same university – where he led a design studio for several years.
Since 1980, he began working in the area of projects and inspection with the company Equipo 18. Following that, he created N.E.S. – a company that emphasized the promotion, construction, and sale of multi-family, vocational, and commercial real estate projects. In 1993, he became the Director of Dimension Carpet de Venezuela C.A.  – a company dedicated to the design, promotion, construction, and sale of real estate.
Putting aside his large-scale projects, as a son of World War II immigrants, Samuel takes special pride and interest in his pro bono work for the Jewish community – which includes the TIDE religious complex, the Yolanda Katz Medical Center, and cultural, recreational, and commercial spaces in the Hebraica Club to enhance the sense of community at all ages and create an impact on social work throughout generations.
Among his several awards and recognitions, in 2010 Samuel received the "Rene Frank" award for the best real estate development in the "Multifamily Residence" category for the Greenhouse Residential project in Costa Rica.
His work has been published in several media outlets such as Luxe Interiors + Design, Deco News, The Times of Israel, Torrecasa, Jewish Way, Elementos, and Nuevo Mundo Israelita – among others.