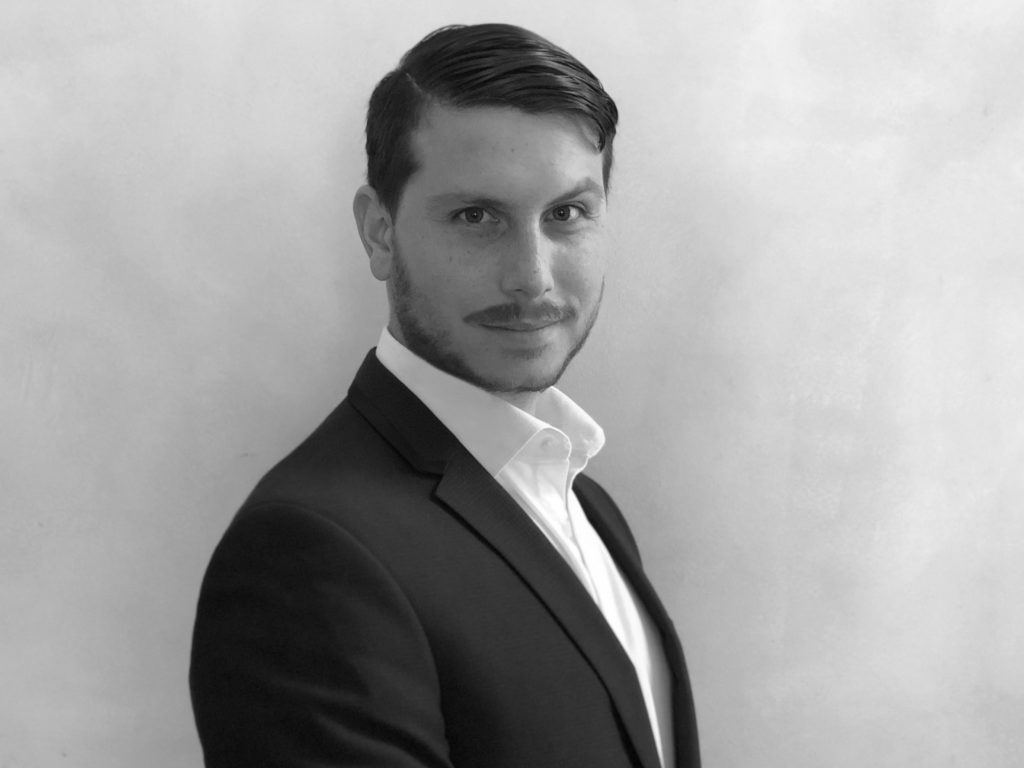 Eli is an architect and REALTOR® who currently acts as the Chief Operations Officer (COO) of the firm. In addition, Eli is a Partner at Imminent Studio – an architectural visualization firm with studios in USA and Costa Rica that works according to the highest creative and technological standards.
Son of the renowned Venezuelan Architect and founder of Artek Design Corp. Samuel Eskenazi, Eli began his practice working with his father on local projects where he gained a special interest in Caracas and the social aspect of architecture in Latin America.
Eli graduated from Pratt Institute in Brooklyn, New York with a B. Arch + Construction Management Minor – where he founded the Latin American Student Association (LASA) and participated as the Vice President of the Jewish Student Union (JSU).
His work has been archived and published by several media outlets including World Architecture Community and the Pratt In-Process – which allowed him to receive numerous scholarships and awards including the Presidential Thomas Schutte Scholarship as he was selected the 2015 Pratt Legends speaker.
Before joining the Artek team, Eli worked at Sarkes Proyectos y Construcciones in Caracas, at Innerspace and SC Collective + Prudon & Partners in New York – and most notably, at Emre Arolat Architecture (EAA) in Istanbul, New York, and Miami.
Eli currently manages the projects in North America and Latin America as Lead Architect – in addition to managing our investment division for residential and commercial developments. With a unique combination of experience in the Architecture and Real Estate fields, Eli can provide clients with more information and assistance than any other REALTOR® by offering a wider variety of services to improve and simplify their acquisition and development process.