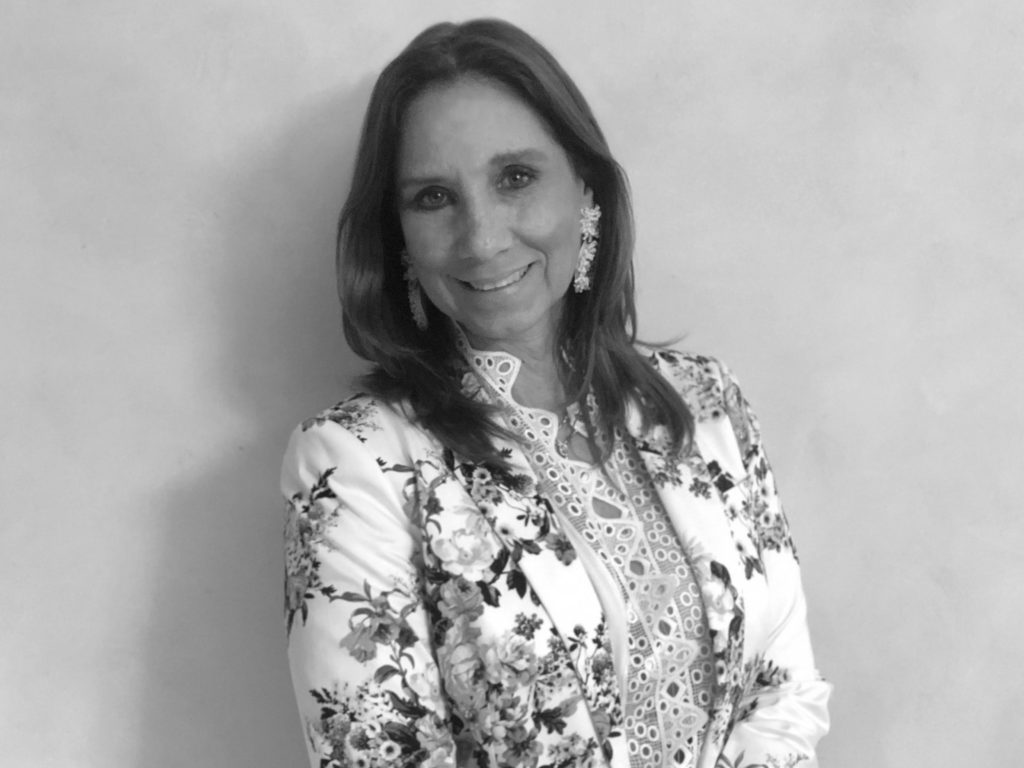 Betty is a lawyer and the Co-Founder of Artek Design Corp. – where she currently acts as the Chief Legal Officer (CLO) of the firm.
Having started her career as a Lawyer representing major companies and clients in South America, Betty became responsible for activities related with advising, communicating, and delivering offerings that had value for her clients and business partners.
Betty is responsible for overseeing the planning, development, and execution of Artek's legal and marketing/advertising initiatives – as well as ensuring that our message is distributed across channels and to targeted audiences according to regulations in order to meet progression and sales objectives.
As an expert and leader who helps the company minimize its legal risks, Betty advises the company's other officers and members on any major legal and regulatory issues the company confronts – such as litigation risks.
Betty graduated second in her class with highest honors at the Andrés Bello Catholic University (UCAB) School of Law – which continues to be a prestigious academy ranked among the best Law institutions in Latin America.
With an extensive career of legal experience, prior to becoming an executive partner, Betty worked as a legal advisor and then a Director at Artek Design Corp. as a member of the company's operating committee in collaboration with the CEO.